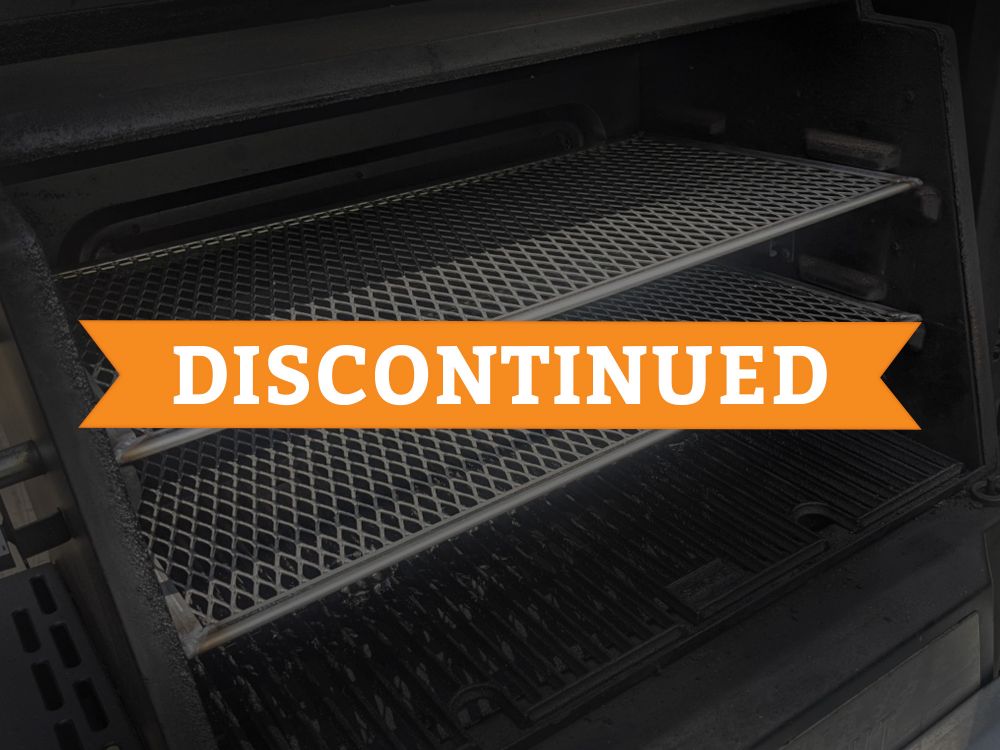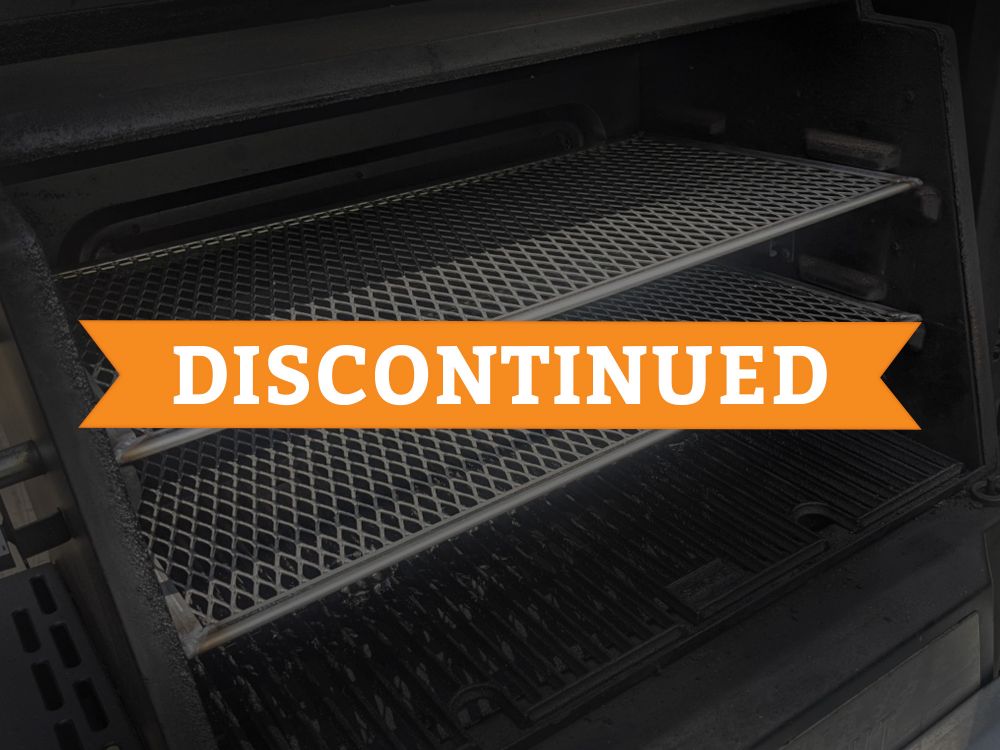 560 Upper Cooking Racks (2)
Fits Masterbuilt Gravity Series Smoker Model 560
Includes:
2 Full-Size Cooking Racks
FREE Shipping to the Continental United States

---
Remove your upper warming racks and replace them with stainless steel full-size cooking racks. The racks fits the Masterbuilt 560 Gravity Series Smoker and support up to 40lbs and is made from 304 Stainless steel so it won't rust!. Works great as a jerky rack as well! No modifications to the grill are needed in order to use this cooking rack. It slides right into place.