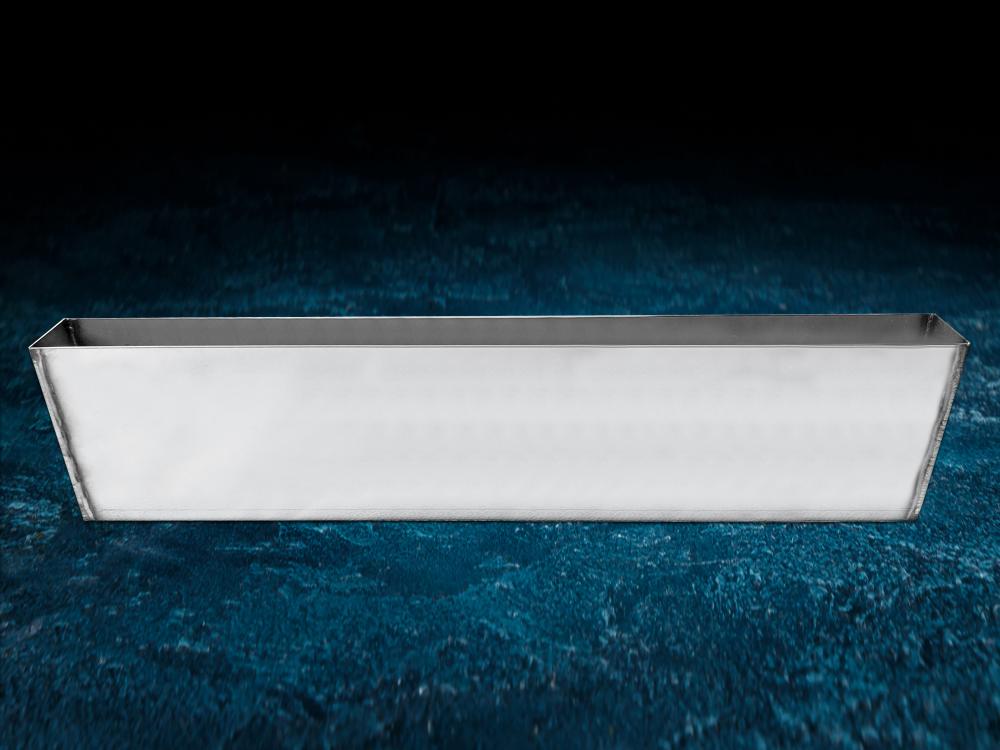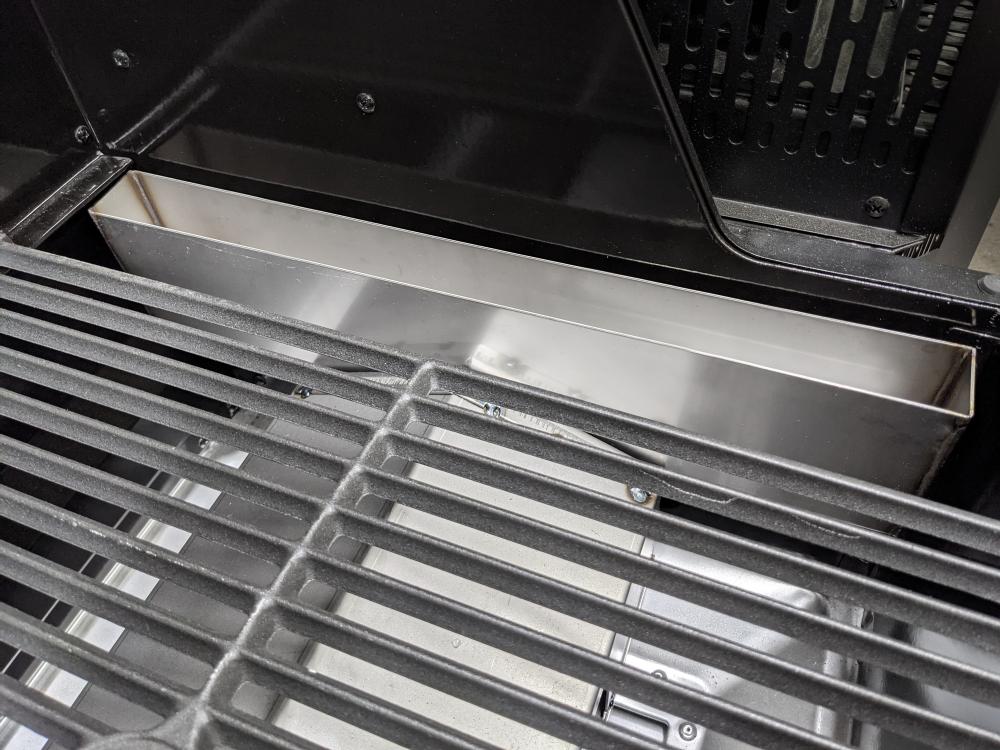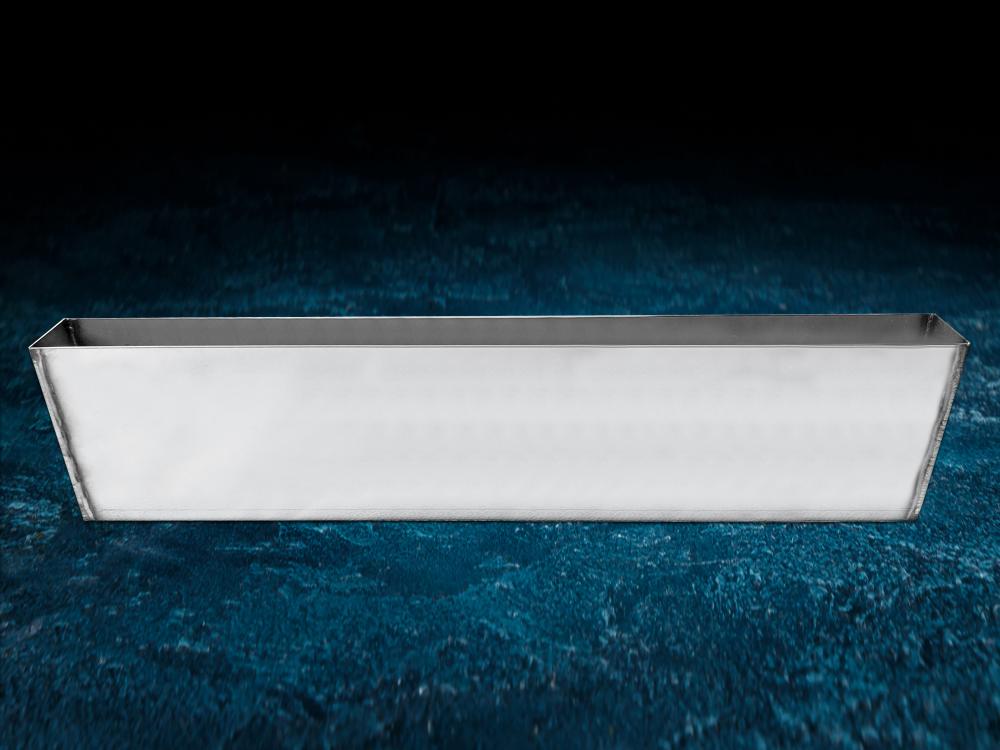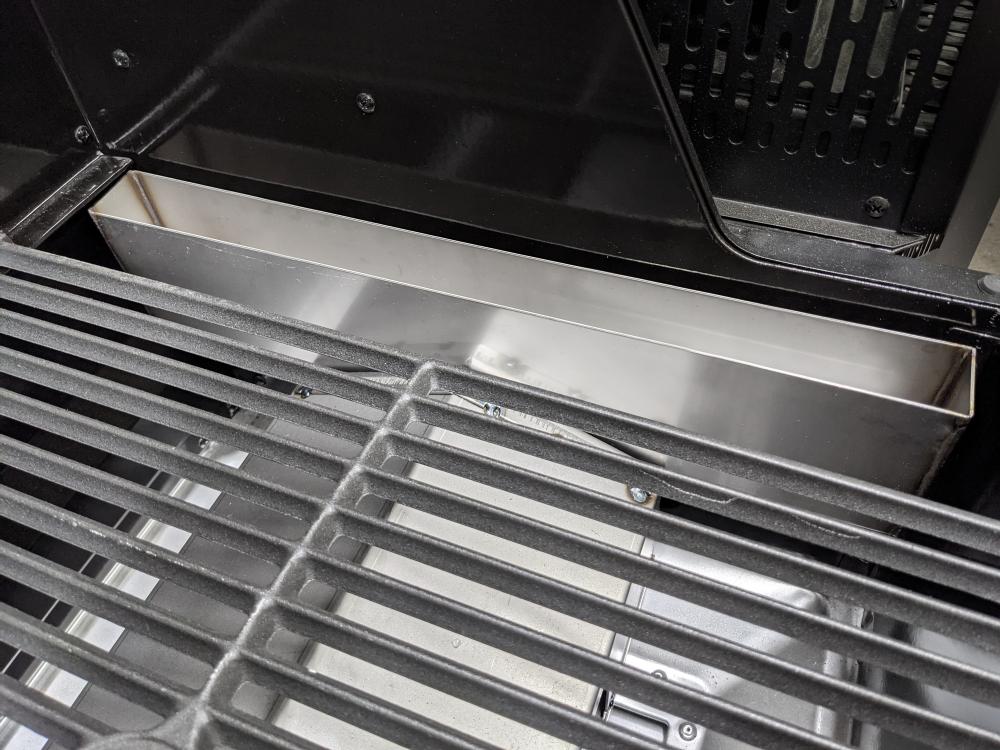 560 Basic Mod Package
Fits Masterbuilt Gravity Series Smoker Model 560
Includes:
1 Fire Box Mod
1 Manifold Cover
1 Water Pan
FREE Shipping to the Continental United States

---
Fire Box:
This 12 gauge 304 stainless steel insert can be installed in Masterbuilt 560, 800, and 1050 Gravity Series Smokers to help extend the life of the fire box. This insert helps prevent burn through of the original plates that come from the factory. Installation can be done in less than an hour and only requires a couple of common tools.
560/800 Manifold Cover (Anti-Flare Lip):
The manifold cover is made of 20 gauge 304 stainless steel and is contoured to rest on top of the manifold on the Masterbuilt 560 or 800 Gravity Series Smoker. This cover helps control flare ups from grease when cooking. The long edges have a lip that catches grease before it can drop down in to the manifold burn area. It also makes clean up a snap. When done cooking, just lift the cover off and scrub it up rather than scraping and scrubbing the manifold it's self. The cover will help prolong the life of the manifold without restricting air flow or cooking temps. It will never rust. The manifold cover is a great addition to keep your grill clean!
560/800 Water Pan:
This stainless steel water pan sits snugly in place on top of the heat duct to the right of your manifold on the Masterbuilt 560 or 800 Gravity Series Smoker. Heat from the duct heats the solution in the water pan causing it to evaporate keeping moisture in your meat! Great for those low, slow cooks. The water pan can hold up to 5.4 cups and fits under the bottom grates taking up no cooking space.