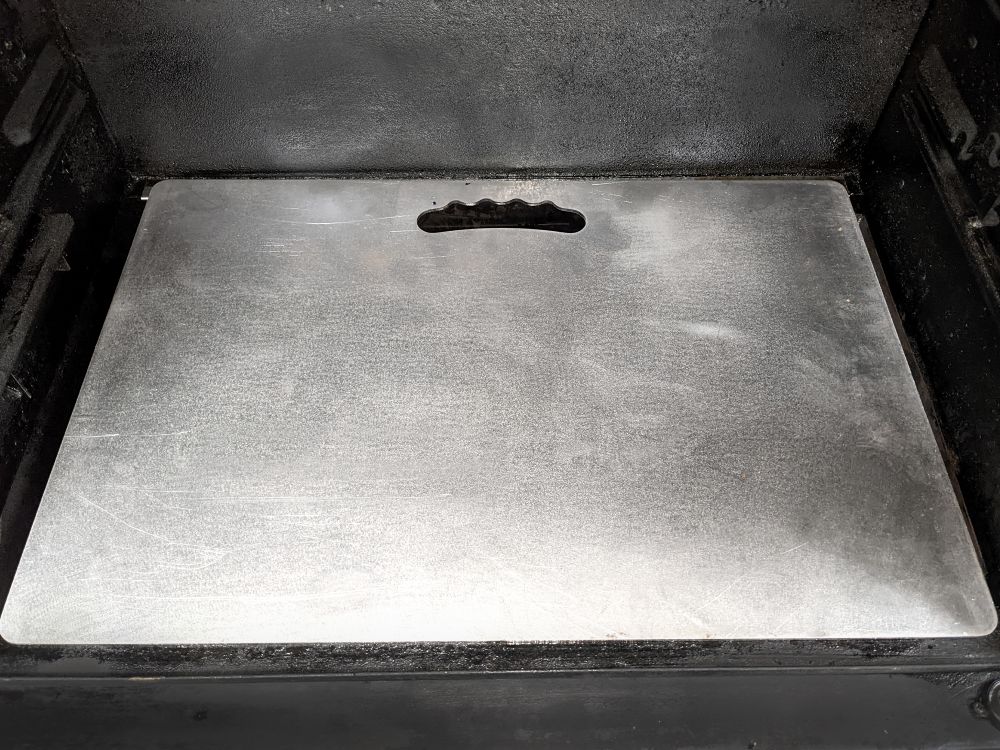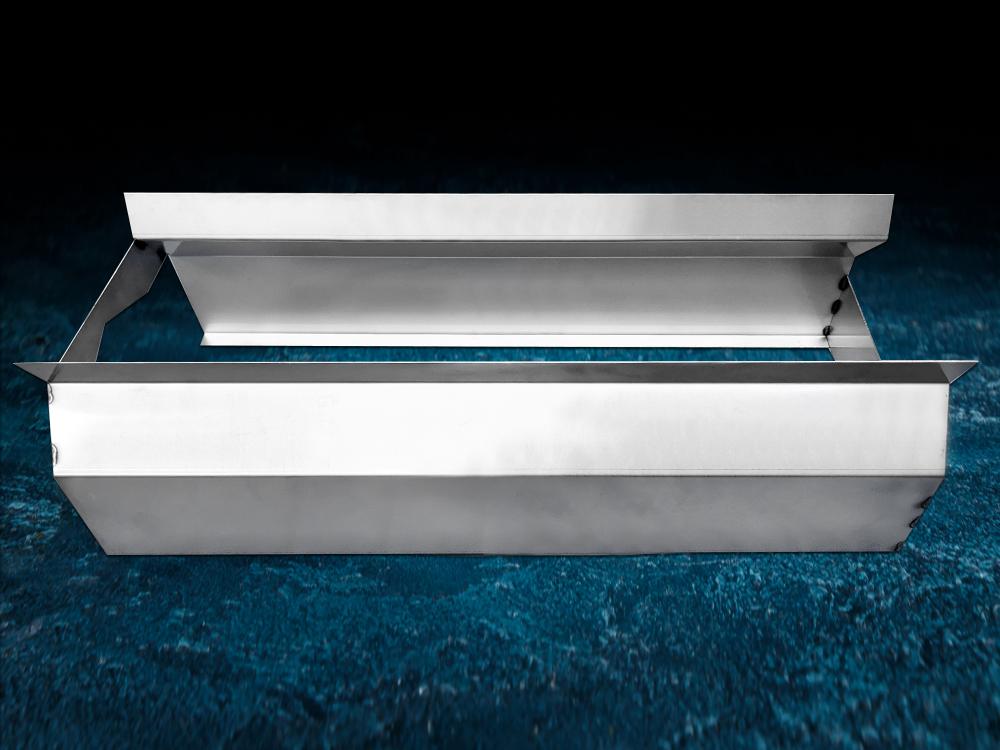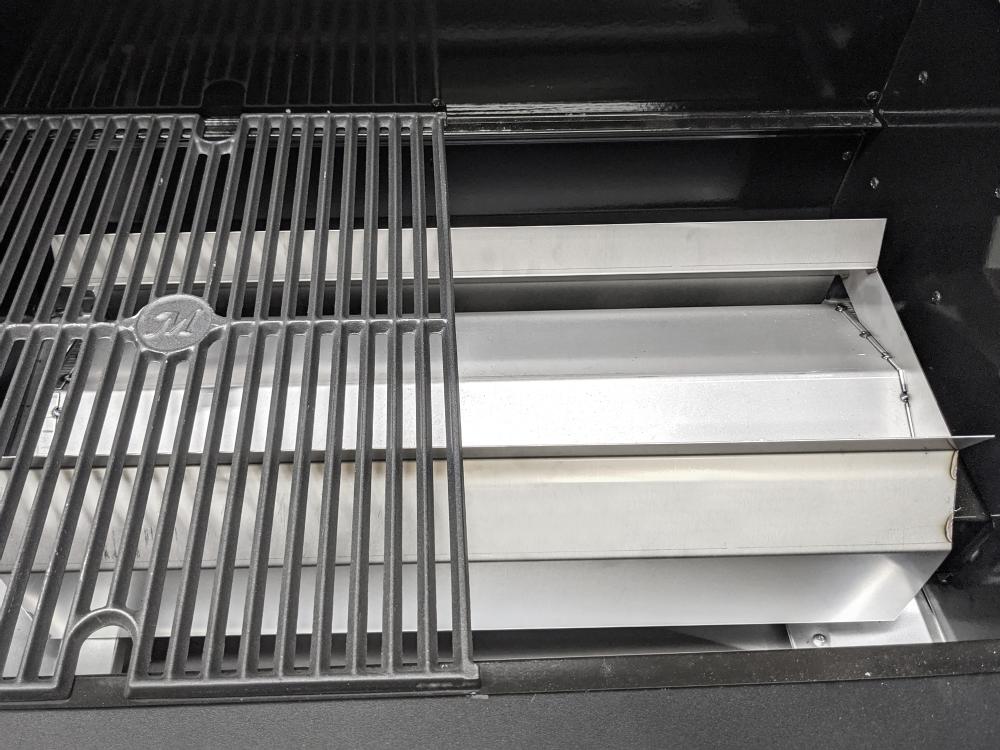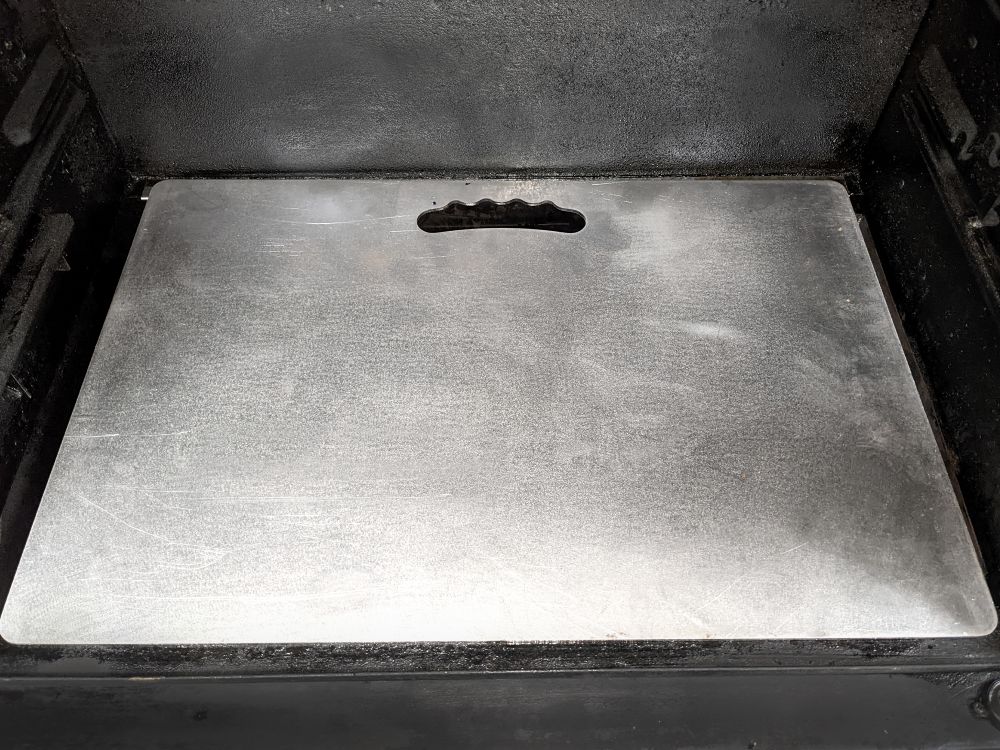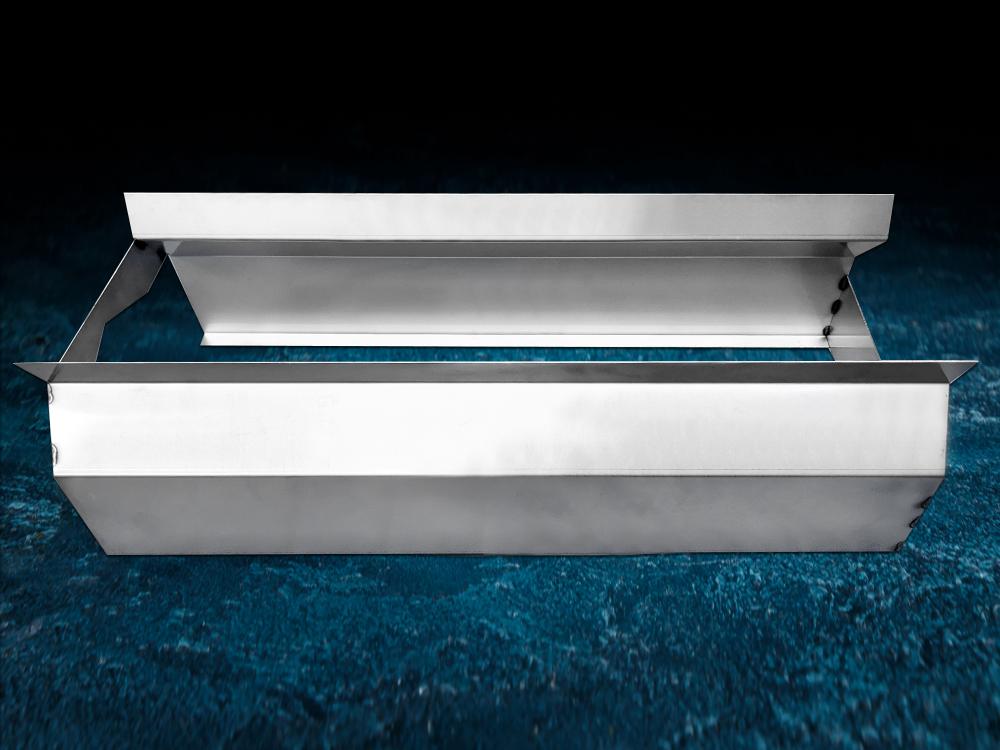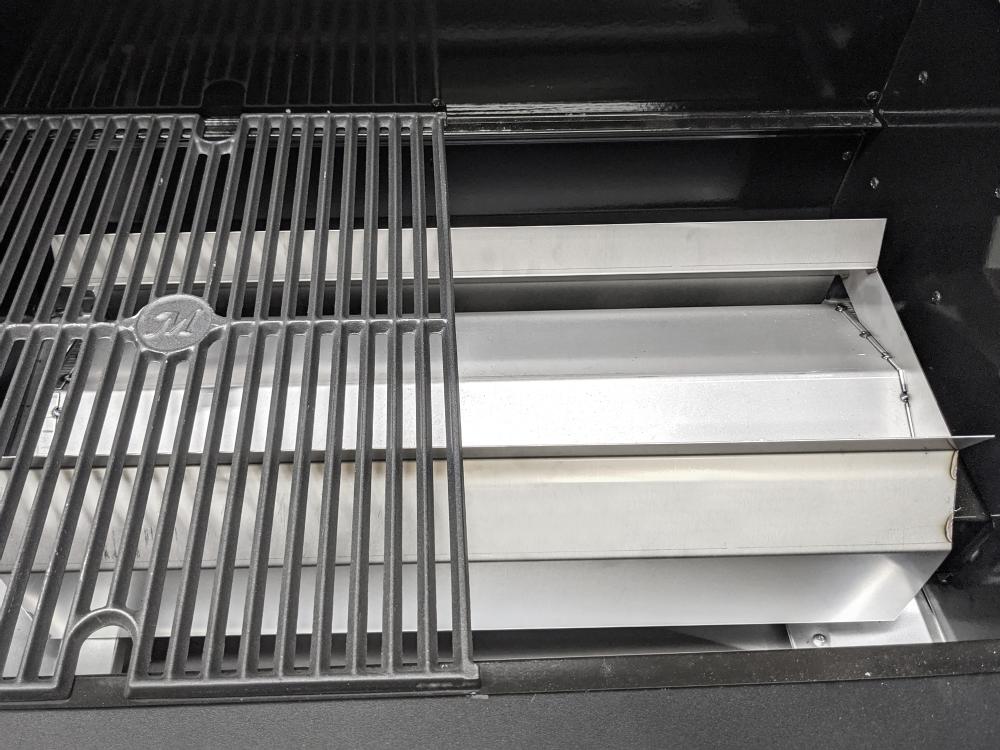 560 Griddle Kit
Fits Masterbuilt Gravity Series Smoker Model 560
Includes:
1 560 Griddle Shroud
1 560 Griddle Plate
FREE Shipping to the Continental United States

---
This kit allows you to turn your 560 into a griddle. The griddle plate replaces your lower grates and the shroud directs heat up to the griddle.
560 Griddle Shroud:
The griddle shroud is designed to slip down over the top of the existing manifold on the Masterbuilt 560 Gravity Series Smoker. The shroud directs the heat up towards your griddle or pizza stone. There is no need to remove your manifold to install the shroud.
The shroud does not support a griddle or pizza stone. All products may differ slightly from pictures.