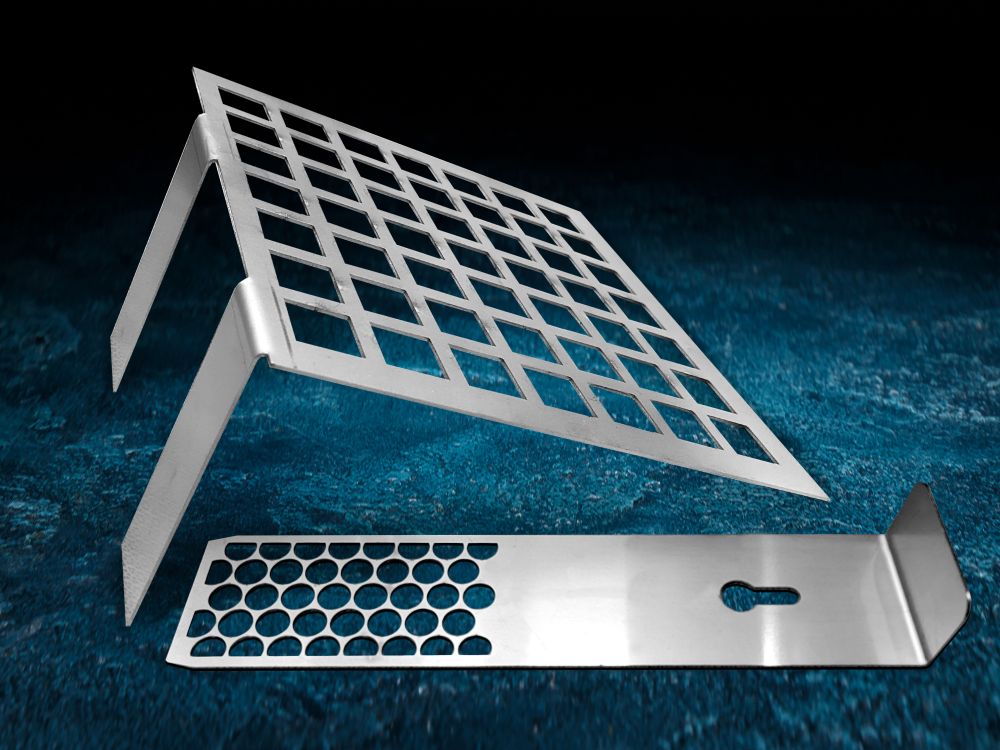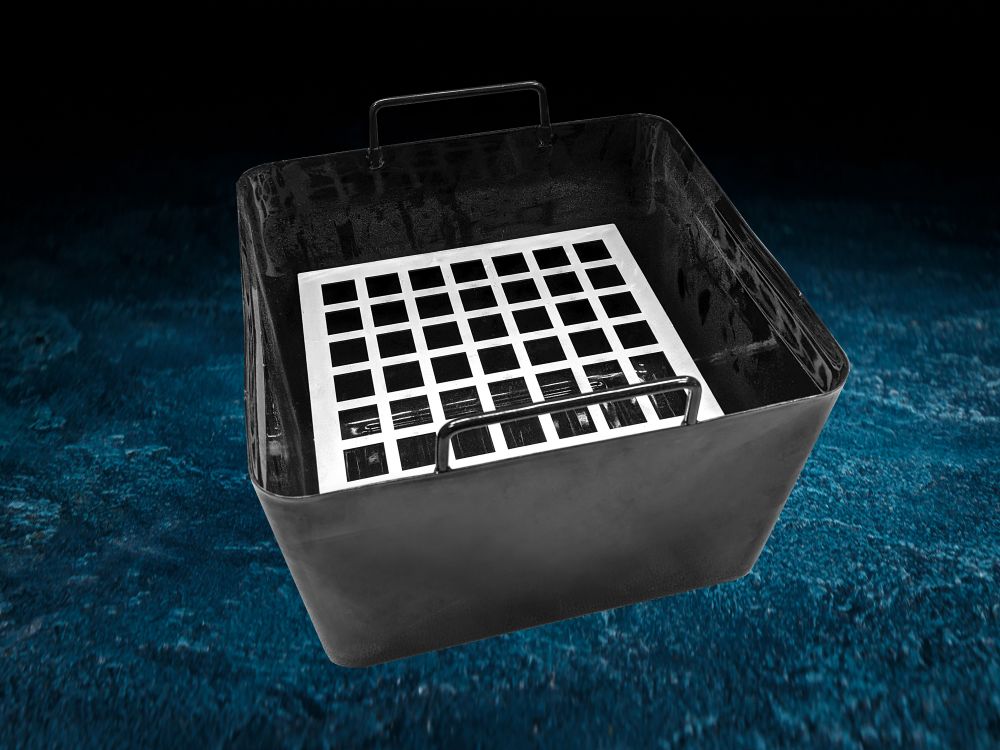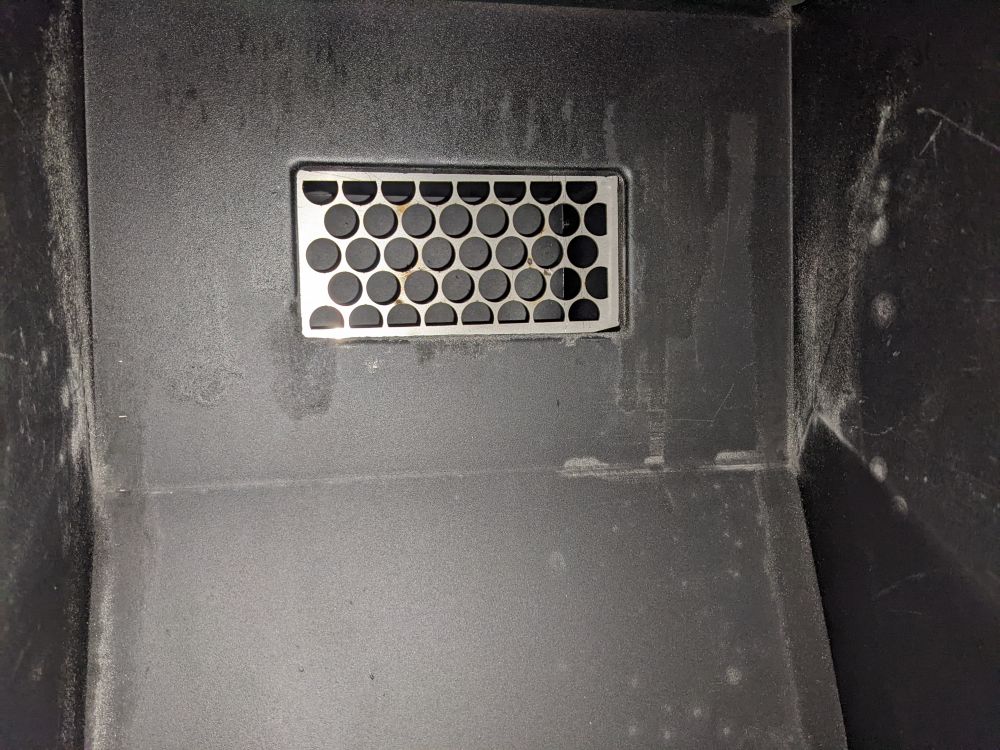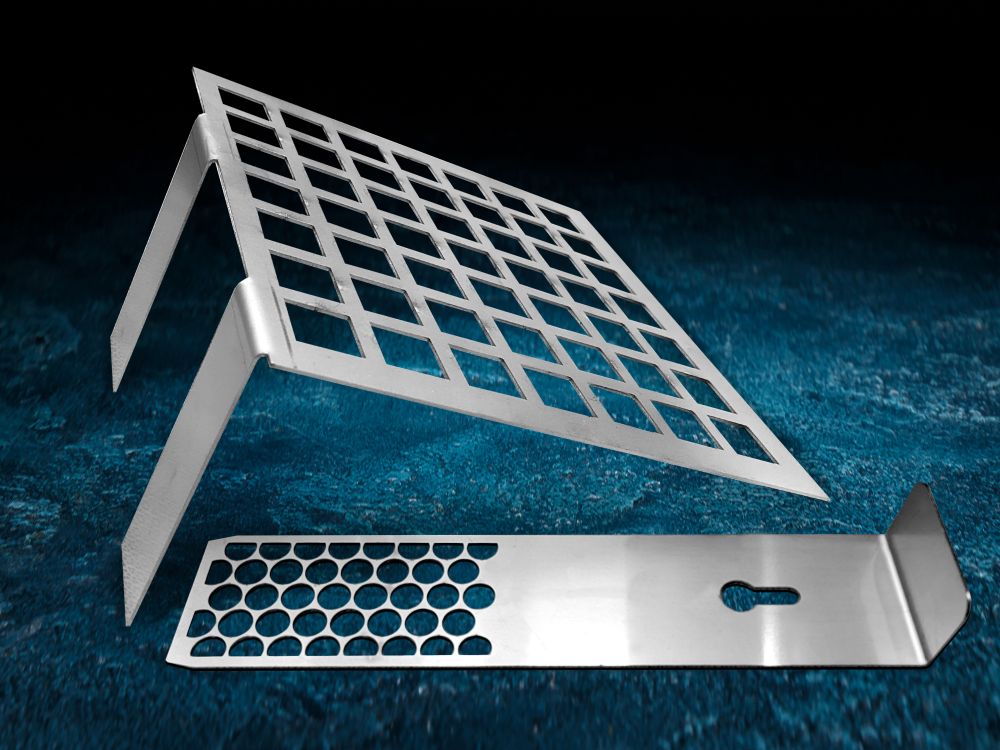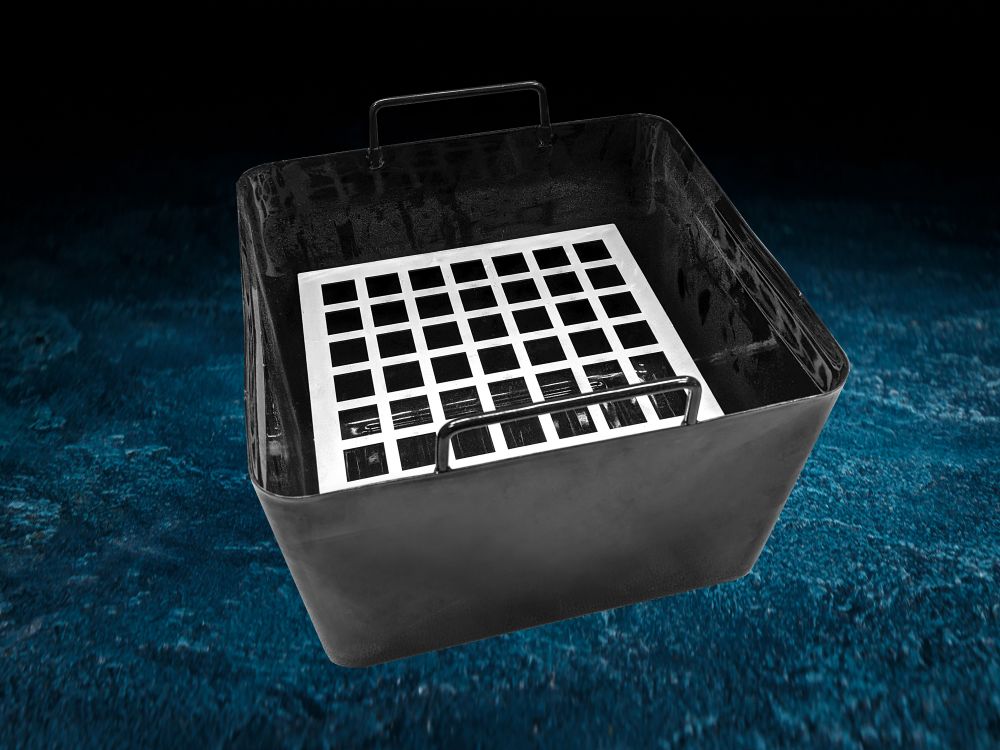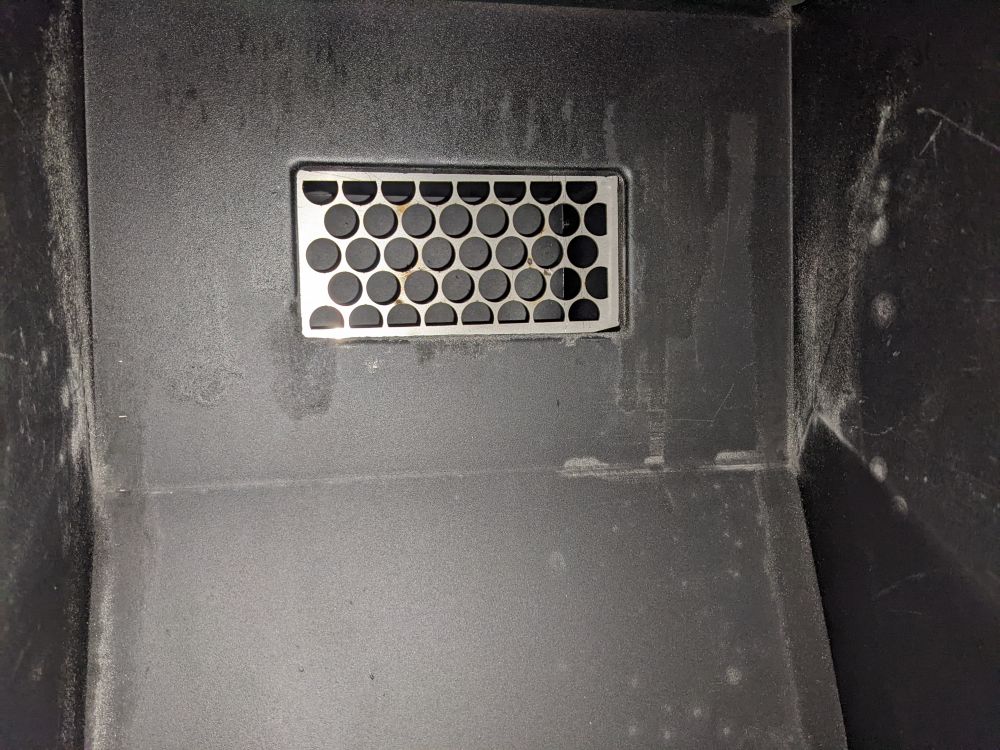 Ash Bucket Grate/Hopper Sear Grate and Fan Protector
Fits Masterbuilt Gravity Series Smoker Model 560, 800, 900, and 1050
Includes:
1 Ash Bucket Grate
1 Fan Protector Insert
FREE Shipping to the Continental United States

---
Use this kit to produce more smoke flavor! Install the ash bucket grate with the short side down and line it on top with wood chunks and watch the smoke roll. Your original charcoal grate lets the embers fall. The mod grate keeps the chunks from being buried in ash. Fan protector insert ensure no embers fall into your fan. All stainless steel of course and fits Masterbuilt 560, 800, and 1050 Gravity Series Smokers.