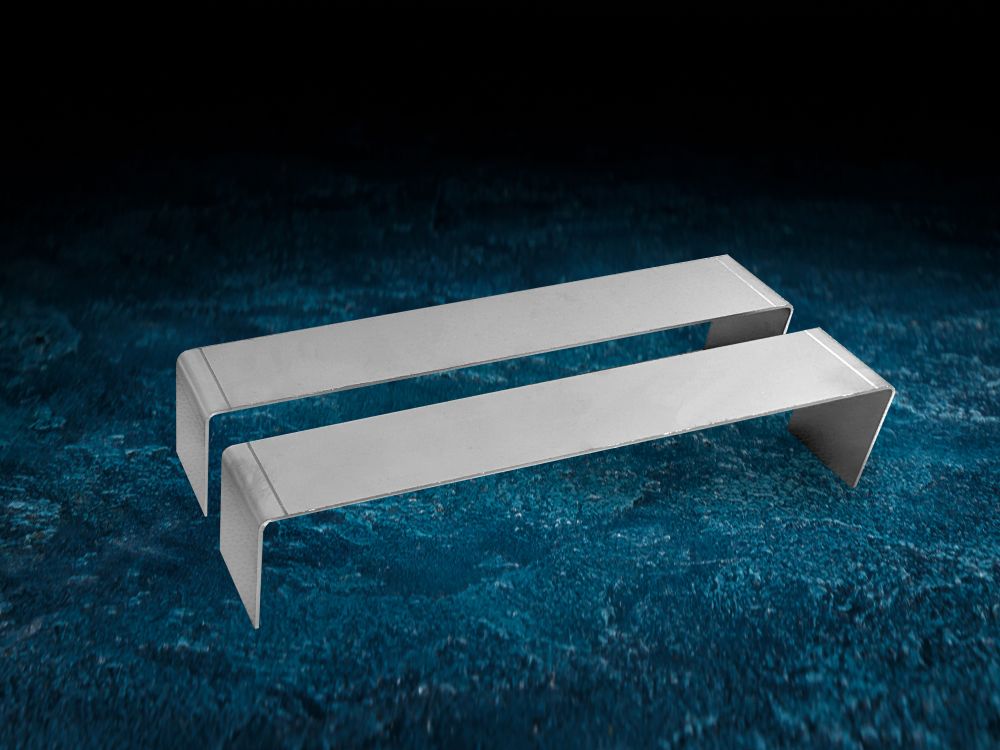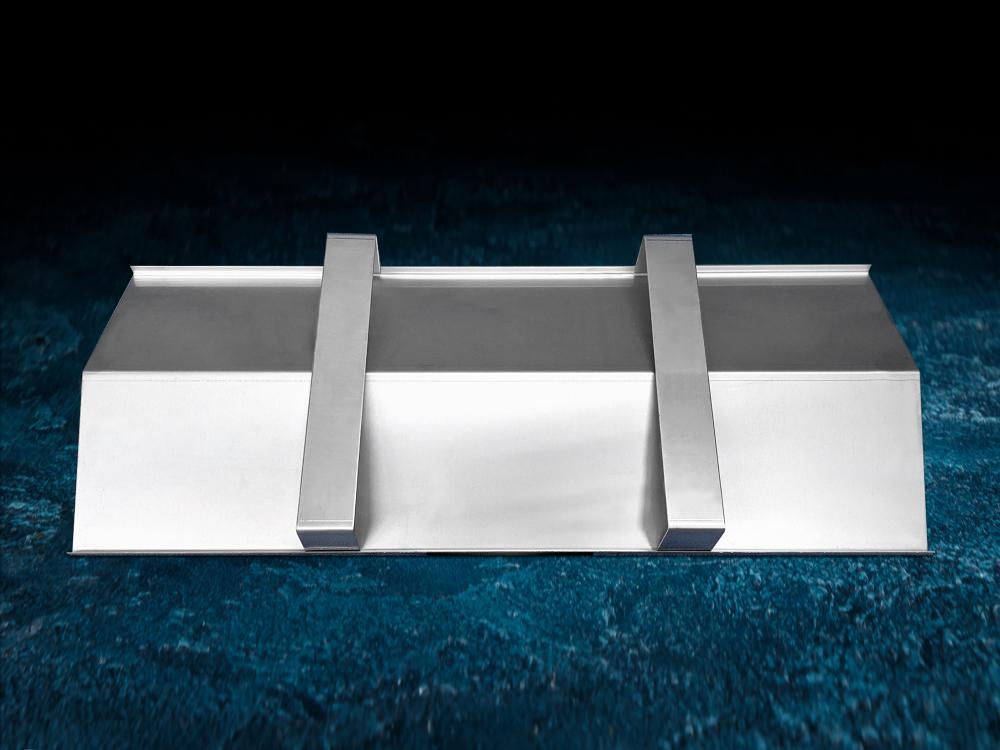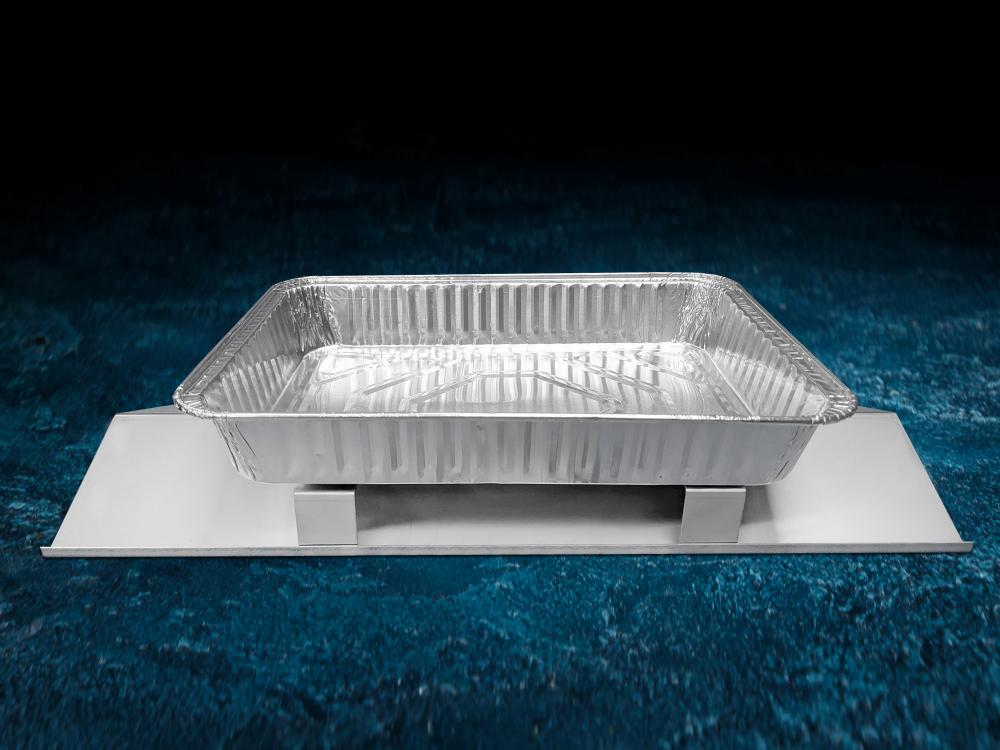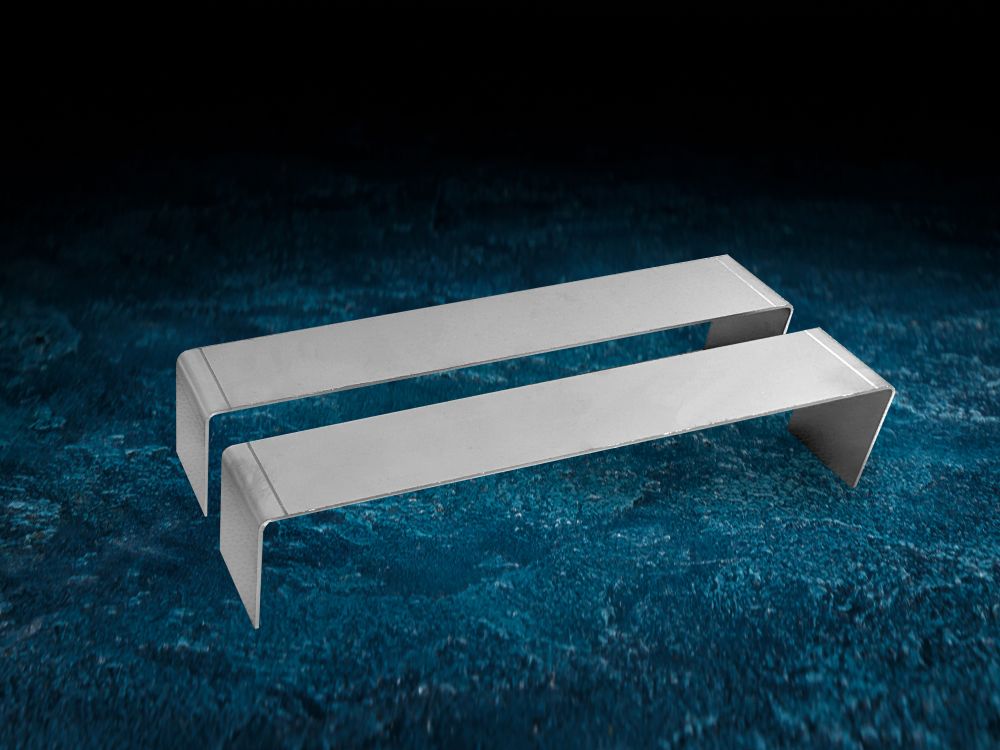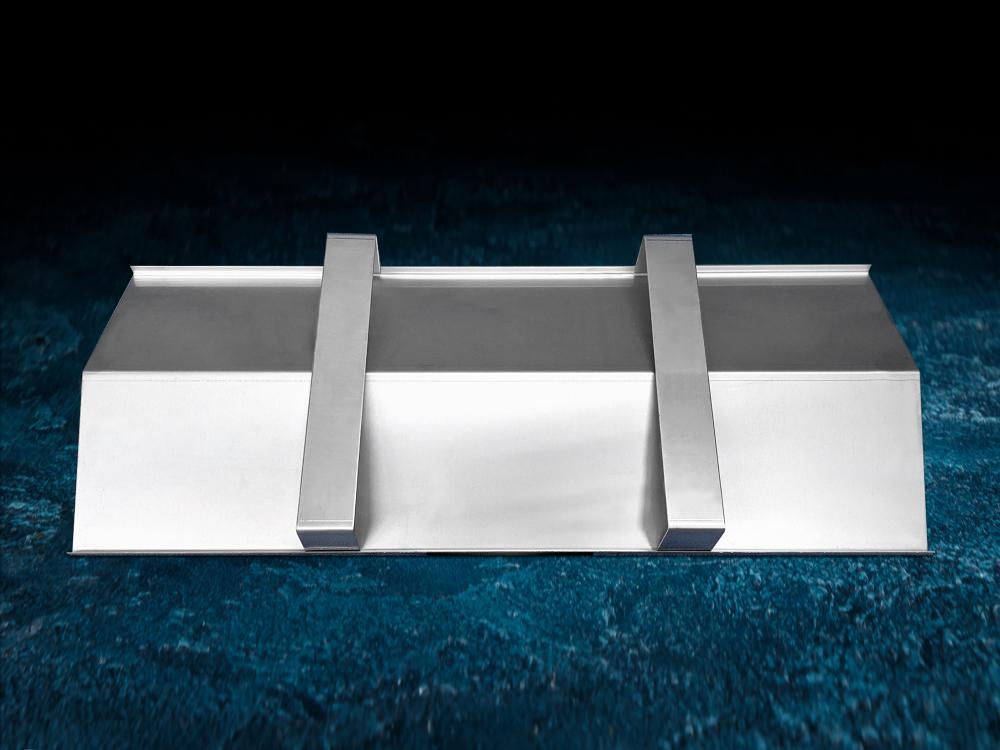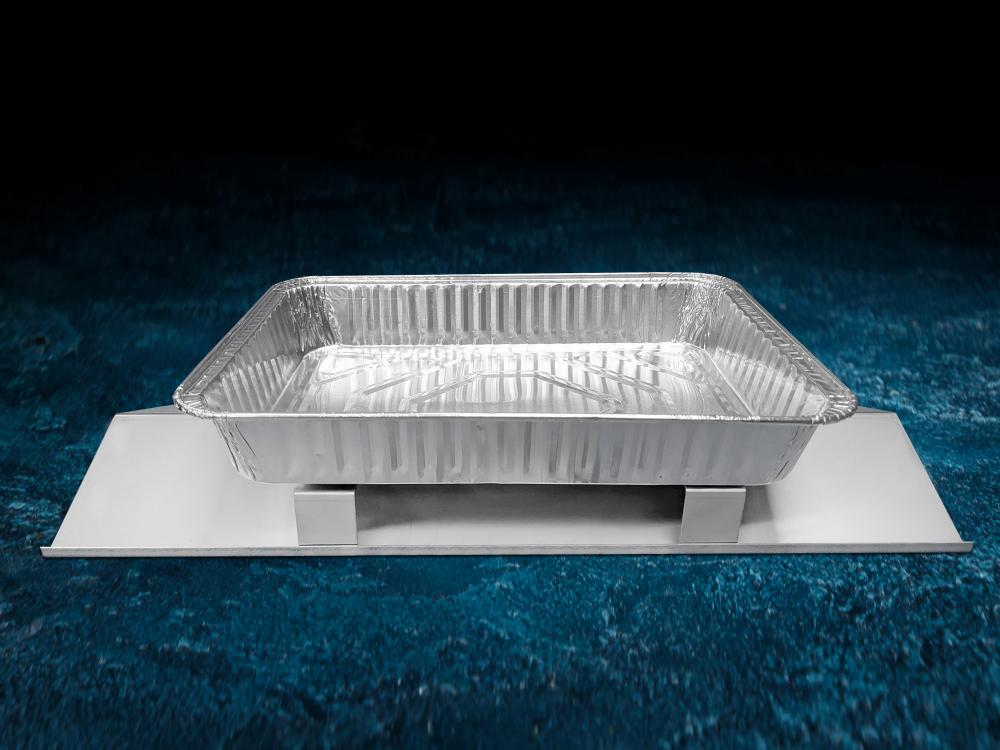 Drip Pan Brackets (Holds 1 Pan)
Fits Masterbuilt Gravity Series Smoker Model 560, 800, 900, and 1050
Includes:
1 Pair of Drip Pan Brackets (Holds 1 Pan) COVER NOT INCLUDED!
FREE Shipping to the Continental United States

---
These brackets work in conjunction with the manifold cover that has the anti-flare lip which allow you to put an aluminum drip pans under the bottom rack on your smoker. This product must be used with the manifold cover (not included). The brackets can be adjusted anywhere on top of the manifold cover. They allow use of aluminum pans up to 2" deep that will still fit under the bottom grate. Each set of brackets holds 1 drip pan.