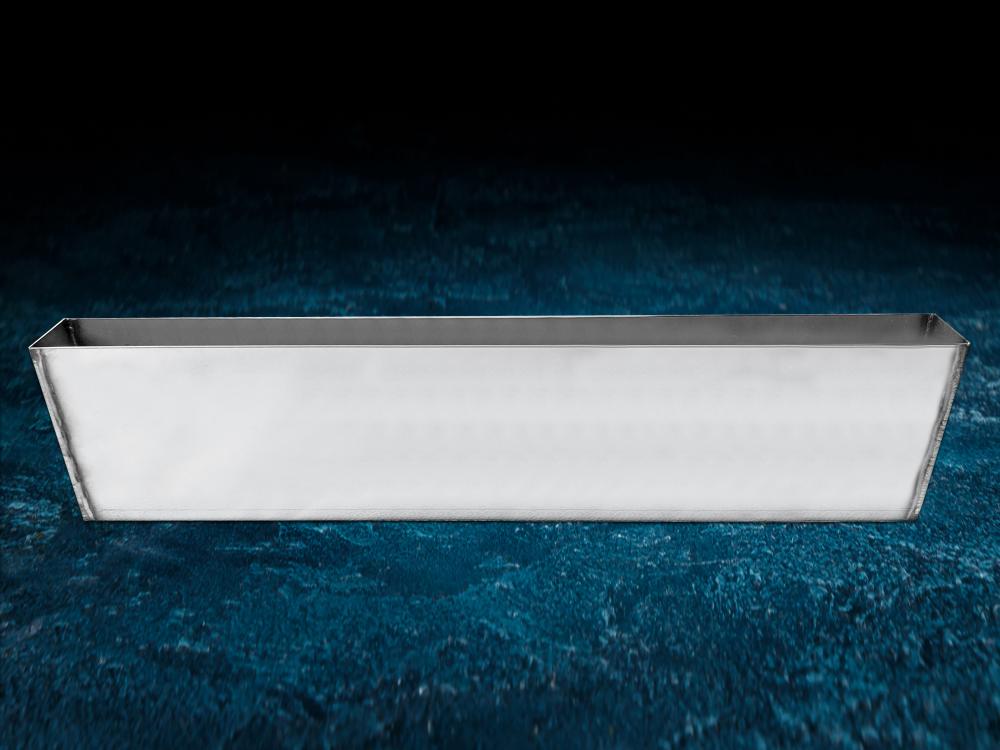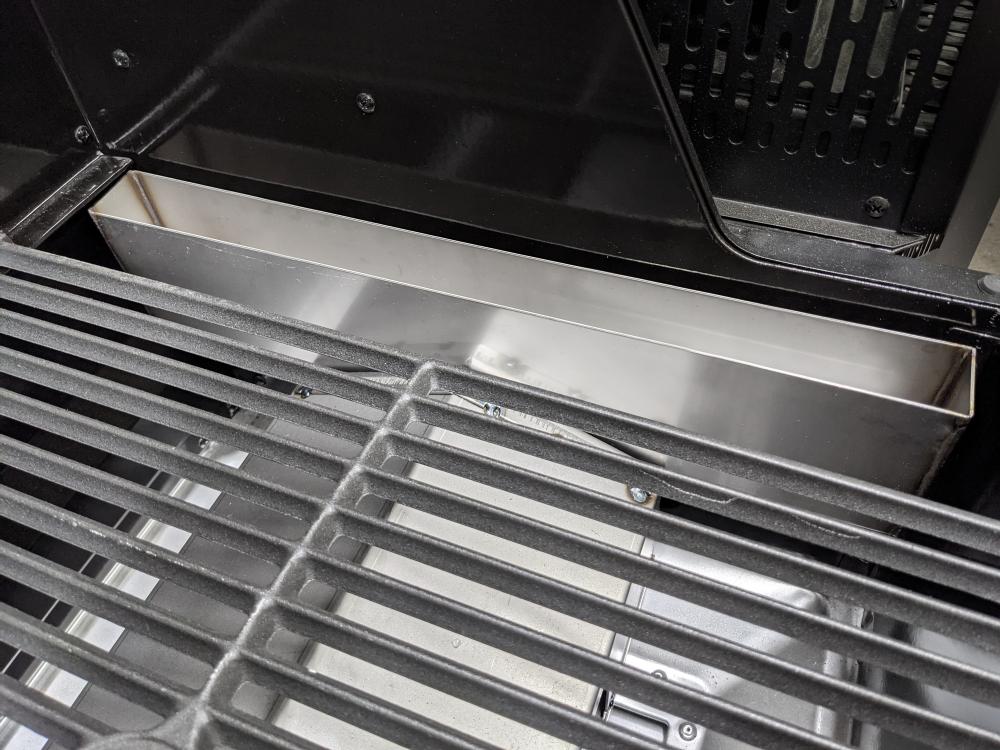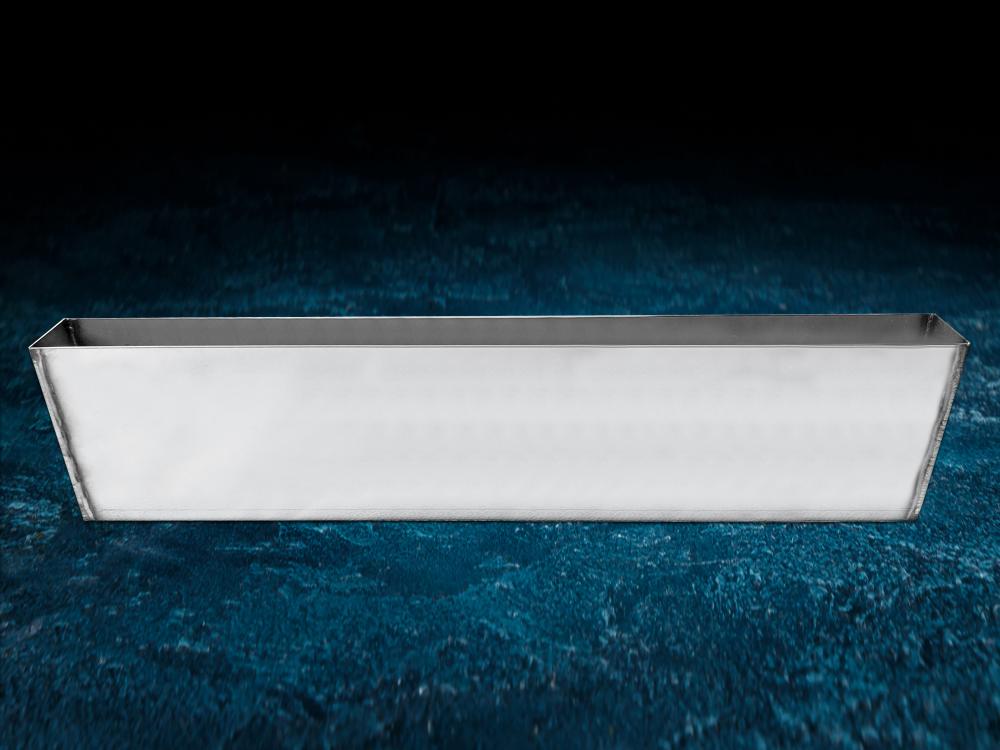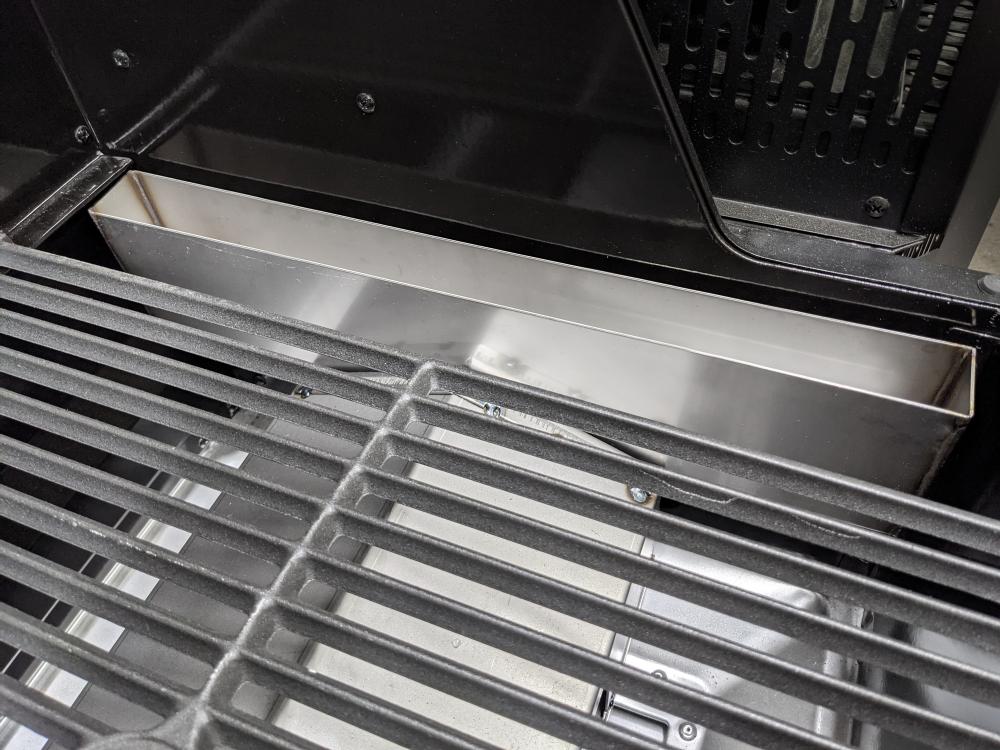 800 Elite Mod Package
Fits Masterbuilt Gravity Series Smoker Model 800
Includes:
1 Fire Box Mod
1 Manifold Cover
1 Water Pan
2 Drip Pan Brackets
1 Ash Bucket Grate
1 Fan Protector Insert
FREE Shipping to the Continental United States

---
Fire Box:
This 12 gauge 304 stainless steel insert can be installed in Masterbuilt 560, 800, and 1050 Gravity Series Smokers to help extend the life of the fire box. This insert helps prevent burn through of the original plates that come from the factory. Installation can be done in less than an hour and only requires a couple of common tools.
Drip Pan Brackets (Holds 1 Pan):
These brackets work in conjunction with the manifold cover that has the anti-flare lip which allow you to put an aluminum drip pans under the bottom rack on your smoker. They can be adjusted anywhere on top of the manifold cover. They allow use of aluminum pans up to 2.5" deep that will still fit under the bottom grate. Each set of brackets holds 1 drip pan.
Ash Grate and Fan Protector:
Use this kit to produce more smoke flavor! Install the ash bucket grate with the short side down and line it on top with wood chunks and watch the smoke roll. Your original charcoal grate lets the embers fall. The mod grate keeps the chunks from being buried in ash. Fan protector insert ensure no embers fall into your fan. All stainless steel of course and fits Masterbuilt 560, 800, and 1050 Gravity Series Smokers.